In order to improve and arouse the enthusiasm of the masses of workers, enrich staff amateur life, we will further improve the company enterprise culture atmosphere.Company sales department and finance department staff to cixi incense in agricultural sightseeing garden play a day.
Unknowingly came to the company it is nearly 1 year now, but I am very happy to join the KaiFeng this big family, in this big family will let us feel life is very full, on May 6, 2017, barbecue and live-action CS outreach activities, bring infinite pleasure to our stress of the job.
On May 6, 2017 at half past eight in the morning, we have come to the hall collection, which participated in the activities of more than 40 people at a time.This activity is buffet barbecue and live-action CS activities.Barbecue food and tools are prepared by our very own.We all carry food to the factory car.People do, after the expiration of the food is also filled with the car.At this time also 9 PM, we set out.
Along the way, the team keep formation, control the speed, and actively to evade the risk of driving, especially after enter the steep, winding mountain road, the team is more orderly, cooperate with the tacit understanding.After 30 minutes, we arrived at the cixi incense in agricultural sightseeing garden.
Cixi incense in agriculture park scenic area is located in the beautiful scenery of yokogawa mountains in cixi city of zhejiang province hundred twenty paces, "hundreds of 20 step" place is under the qing emperor qianlong jiangnan YuBi qin, Ming qi jiguang illustrious heroes also left in this glorious footprints.In the scenic mountain, tree-lined, many precious trees, specialty water chestnut arbutus, selenium-rich camellia is renowned Chinese and foreign.Vacation, shanghart manor, is located in the south bank of hangzhou bay bridge, known as "the hometown of Yang mei," said the China cixi yokogawa village, scenic area main live-action CS, barbecue, rock climbing, slippery rope, air projects, enterprises expand training school.
After appreciate the scenery beauty, we NongYeYuan at the gate.We have all the ingredients together moved to barbecue area.
More than 10 points to barbecue, everyone began to busy busy assignment up ingredients, barbecue officially kicked off.Show you the different methods of barbecue and skill.Laughter as plumes of smoke linger in the air, everyone ate roast myself out of a variety of foods, talking myself in work and life of encounter all sorts of things.
Imperceptible in the past time.13 points, with the barbecue is over, started a real CS activities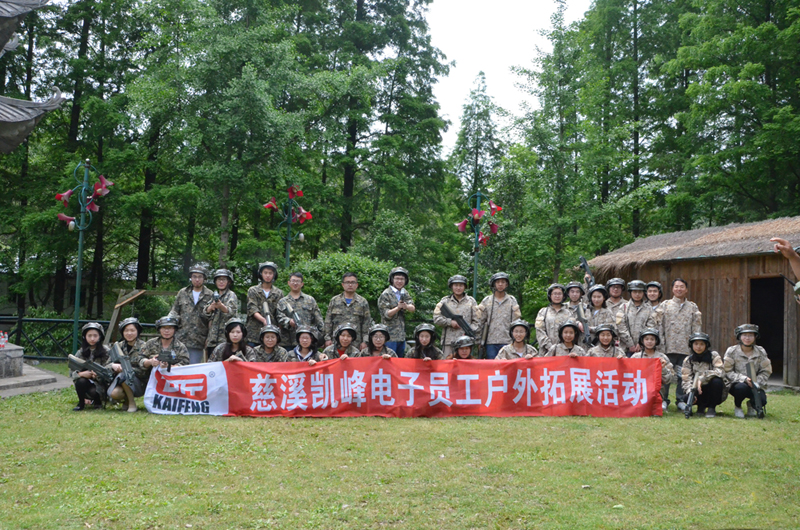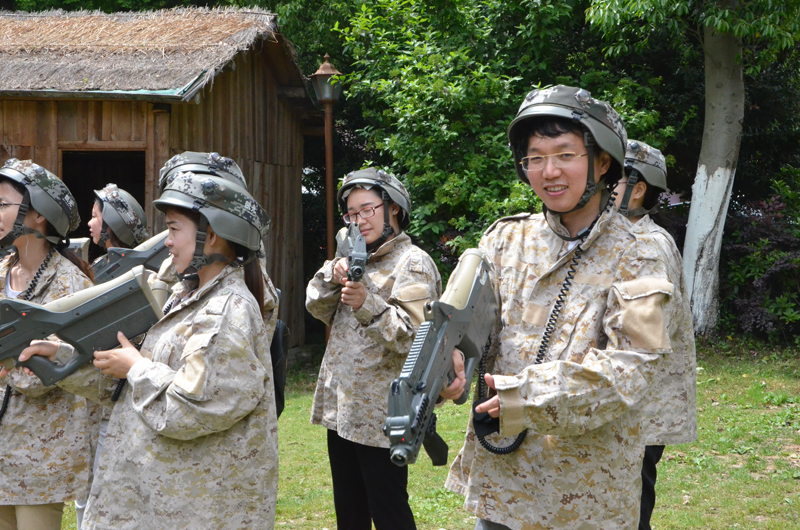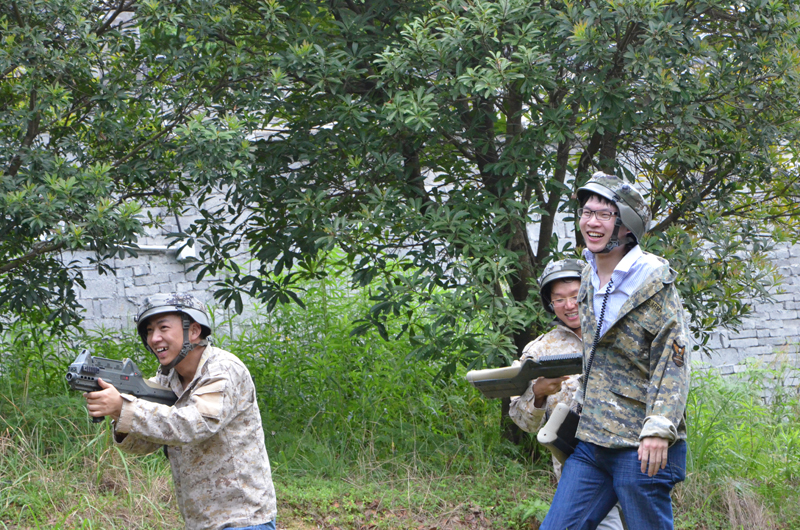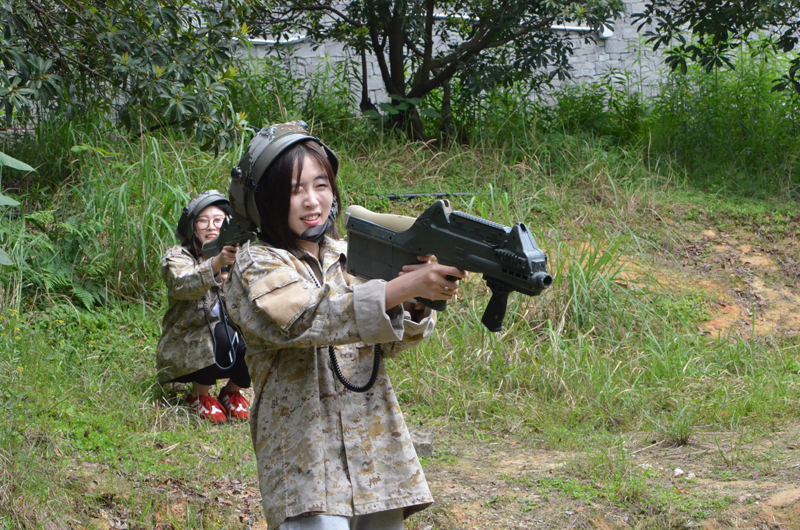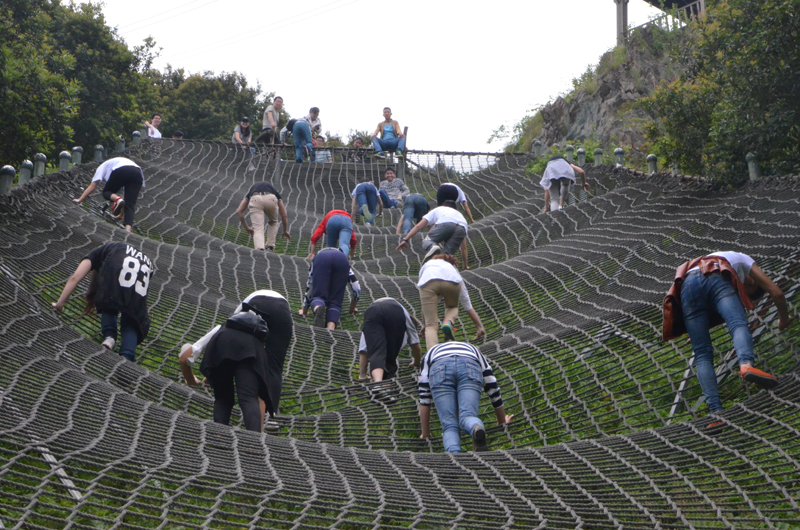 Before, for the "real person CS" the activity is only heard, but never personally involved, so also don't know what on earth is the so-called "development".The opportunity to take part in the company organization to the Gerry agriculture sightseeing garden play a CS, let for KaiFeng every molecule in this big team involved, let me benefit a lot, good deep feelings!
The purpose of this development to enhance company employee communication and understanding between the departments, to promote the familiar with degrees, rekindle the passion and vitality of the team, strengthen the team cooperation consciousness, reflects the enterprise's core mission, Shared vision of foundry enterprises.In this short day, hone his own perseverance, exercise their bodies, let I deeply felt the unity is strength.That is just their own team scores well enough to win, only we heart think toward one place, strength to make together, that can help each other, create a miracle!
"Reality CS" project let me know what to do each member's responsibility and mission, this is the sense of responsibility, this is a united team.We struggle together, to get each other's forces all "destroy", everybody did not flinch, together, one by one "rid" of the other party.Although over half a day's activity, but in the future life and work I will constantly improve themselves, improve themselves, expanding training gives us inspiration and experience is a permanent spiritual wealth.It is more than words can express deep connotation, not rigid preach, but by oneself to feel, to comprehend."Real CS" return self-induction earnings.
Day is short but happy while expanding activity ended in the reluctant, but outreach activities to inspire my life let me unforgettable forever;"Unity cooperation, relying on the group, create brilliant".In the future work, I'd better put this spirit into the work environment, the communication between colleagues, for rapid development of KaiFeng, brilliant contribution.