For publicity the spirit of "People-oriented,Quality for Survival,Excellence for Win" business philosophy, to forward the enterprise culture and enhancement enterprise cohesion, so as to further stimulate staff's work enthusiasm, initiative and enthusiasm, increase the staff's sense of belonging.KaiFeng sale department take a trip to ningbo FANTAWILD on July 23, 2016
FANTAWILD is a amusement park full of Chinese spirit for "five thousand years civilization" , alsp have the combination of modern tourism industry, which also owens the world's leading high-tech equipment. Ningbo fant have eight major partitions, more than 20 large theme projects, which also covers the singing and dancing performance, fine landscape sketch, sculpture, etc.

In the theme park, we took photos with each other to enjoy the joy of the travel, Although with the hot weather, but everyone still with high-spirited, enjoying the paradise of of primitive simplicity, feeling the huaxia civilization of five thousand years of history.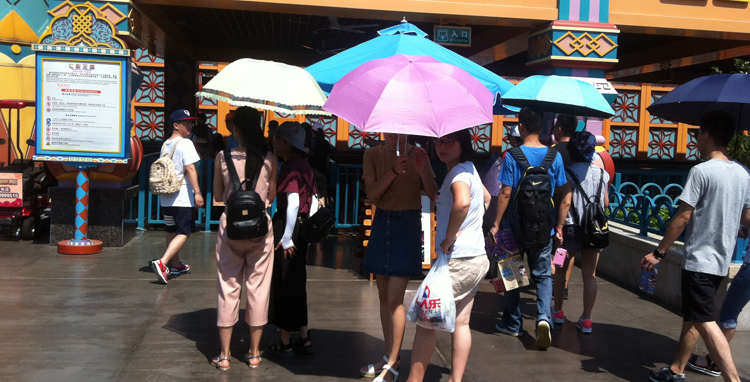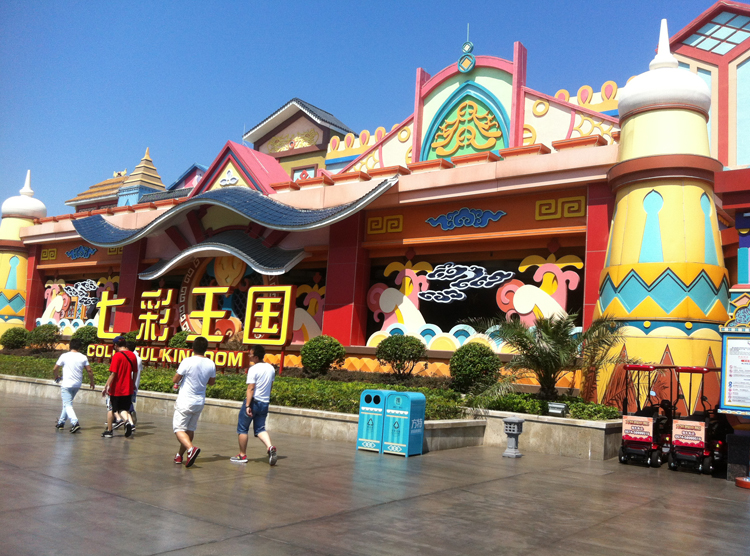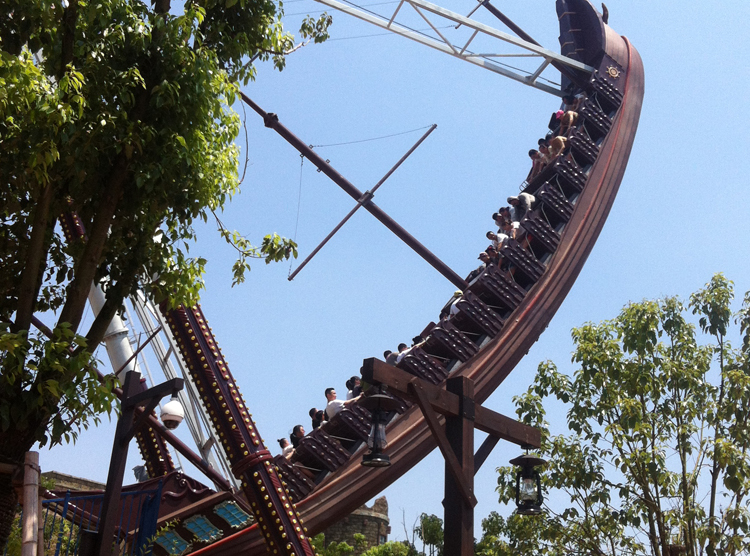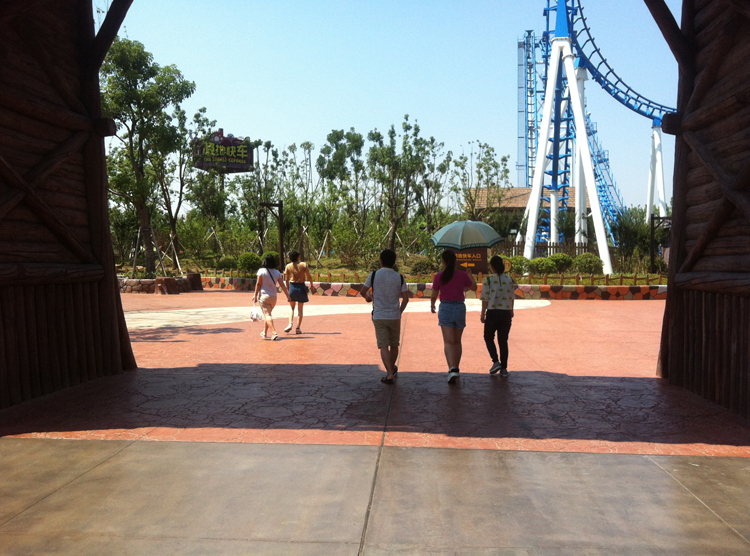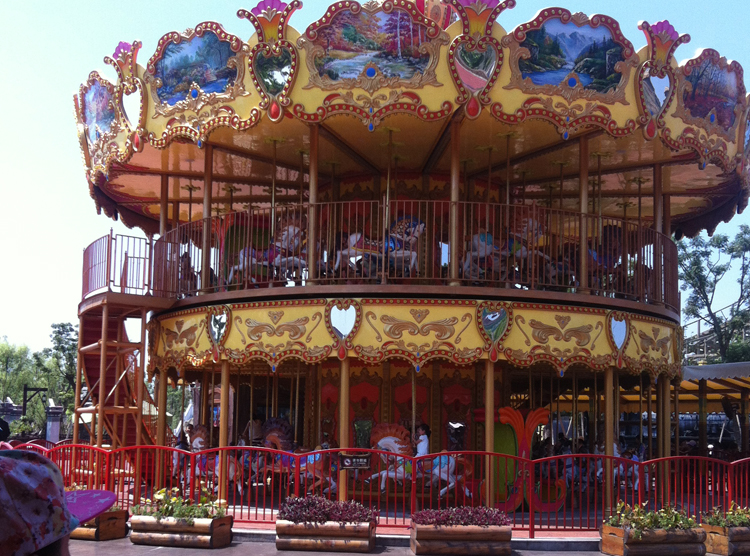 Until we play to 5 PM, then together in a hangzhou bay delicious restaurant for dinner. We talked with each other's playing program to enhance feelings and relationship.This trip left a very deep impression on us, let us feel that KaiFeng is a warm family.

Back to the company after the meal, ningbo FANTAWILD trip over. Believe that everyone will take the more energy, more high enthusiasm in the work. to work together for the family.