The 2017 guangzhou international industrial automation technology and equipment exhibition in March every year held in guangzhou China import and export fair pazhou hall.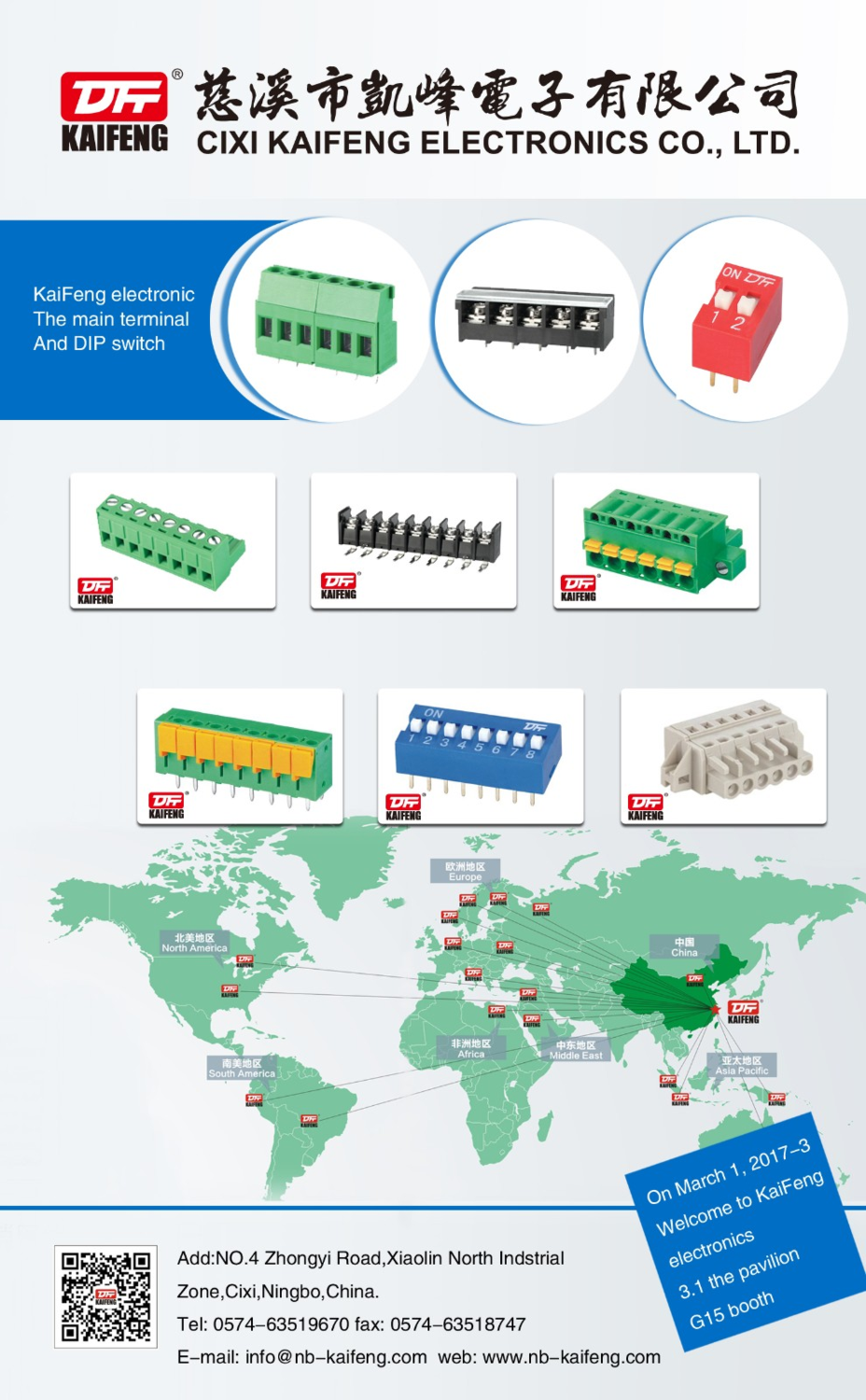 SIAF exhibition is one of the largest electrical automation exhibition by the European SPS IPC Drives with south China famous industrial control automation CHIFA power-and-power union, aimed at industrial automation industry to build a the world's leading trade platform.Since 2010, SIAF guangzhou international industrial automation technology and equipment exhibition has developed into Asia's first automation products, services and technology exhibition.Currently SIAF exhibition scale has among domestic independent automation professional exhibitions at the top.
The exhibition theme
SIAF exhibition is a professional industrial automation technology exhibition, it covers a range of spare parts to the whole equipment and integrated automation solutions.Set up the special zone:
- - robot and robot vision zone
- Interface technology, connectors, zone
- Industrial communication zone

More and more with the use of electronic products, mobile phone, computer, camera and so on, more and more is also high to the requirement of the connector.Connector sales, the world's top five application fields are cars, computers and peripherals, communications, industrial and aerospace and military equipment, and the application of growth among the top five is consumer electronics, transportation, electronics, medical electronics, communications, electronics, computers and peripherals.The connector as indispensable components in electronic products, in today's electronic products is versatile, modular design plays a more and more important role.
Specific view, global connector market size from $1980 in 8 billion, to $1990 in 1990, to $2000 in 2000, to $2010 in 45 billion has experienced sustained and rapid growth process, predicts 2015, the global connector market size will be $66 billion.To 2018, the connector market scale will reach 70 billion yuan.
SIAF guangzhou international industrial automation technology and equipment exhibition in nuremberg, Germany is a world famous one of SPS IPC Drives electrical automation exhibition series.The exhibition with many years experience in the industry, one-stop expand China unlimited business opportunities for you.2017 exhibition will focus on display connection technology, in order to meet relevant professional buyers, suppliers and retailers in the field of marketing, technology exchange and purchase requirements.